Evolution of.. Never Shout Never
In honor of Never Shout Never's new song "Malibu" (that you can listen to here) and #transformationtuesday I thoulght I would do a little evolution of the band! So let's do this shall we?
I'm going to start at around my pre-teen/teenage myspace days. Remeber when you're biggest problem was what song you would set as your profile song, well my choice was nevershoutnever's heregoesnothin. Yep, I played that bad boy for ages. Back when Christofer Drew was just a cute little boy this...making little catchy beats in his bedroom without shoes on.
And if you forgot what he sounded like, take a listen to this video!
He gained his fame, and soon signed to Warners Bros and came out with "What is Love". He matured a bit, got signed, and even added a couple of fellas to his crew! Still lookin' cute, and sounding cute, added some more hair and tattoos.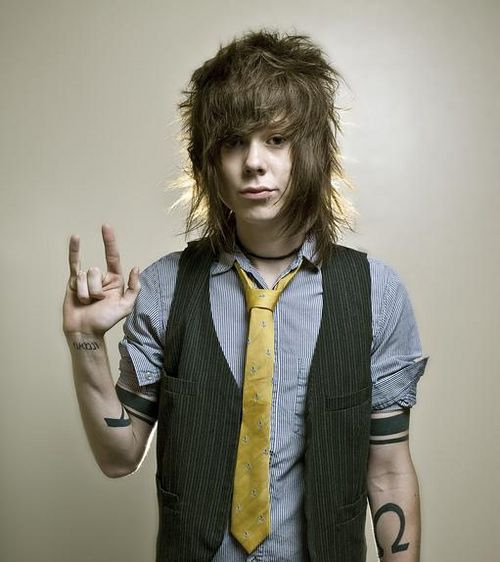 Let's skip a few years and Never Shout Never come out with another album called "Time Travel". At first glance, the band looks and sounds like they have made some very drastic changes. Christofer Drew takes on a very new, airy-sound, that still has a hint of some of his older tunes. His voice has matured, but he definitely is still the same kid that become famous for his upbeat sounds. He incorporated some indie-apparel and tattoos to his ambience but I still believe he's that shoeless kid that we all fell in love with!
You'll
♥
Loading related posts from sailthru...